About Energy Self Service Food Display Unit
Brochures

Energy Self Service Food Display Unit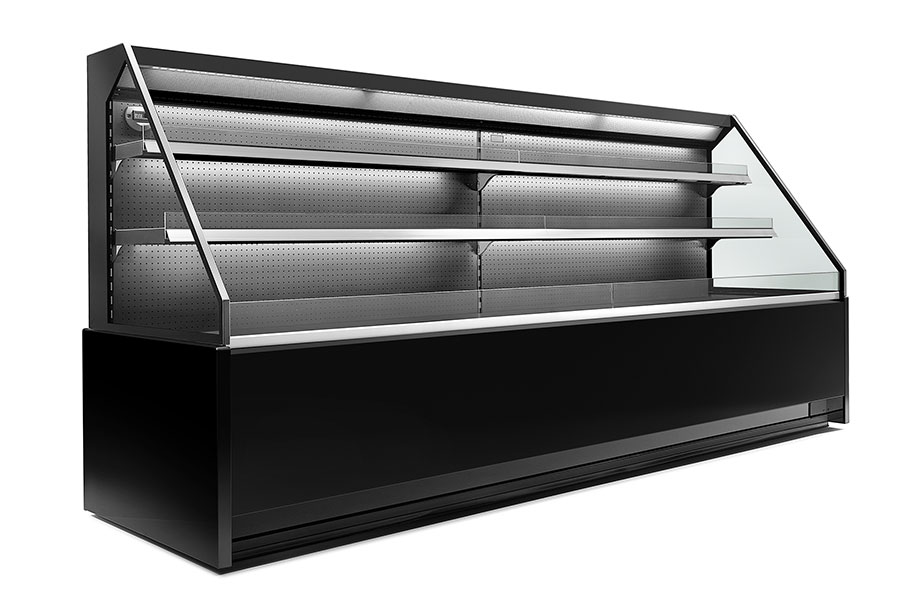 DESIGN
Perfect for self-service.
Energy is a refrigerated counter with a clean and convenient design to cater to the needs of medium and big self-service businesses. A display on the cutting edge of the take away trend of large-scale retail. Offers the maximum visibility for fresh, ready-made and convenience meals. Ideal for displaying meat products but also fruit and vegetables, cold cuts and cheese to take away.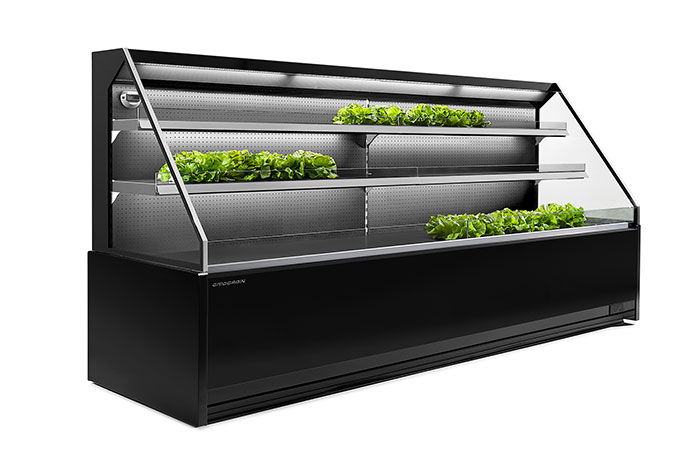 CUSTOMIZABLE
Designed around your needs.
Energy is highly customisable: you can choose between two widths, 96 and 111 cm, and from a wide range of colours and materials for the front. There is also the possibility to install a curtain to hide the products during the night.


TECHNOLOGY
Maintenance has never been so easy.
Easy Touch Control electronic control system allows remote monitoring at any time via Wi-Fi thanks to the NUCLEUS system: continuous performance monitoring that reduces routine maintenance and saves time.

Cap of customisable grey plastic-coated sheet
Ventilated defrosting with compressor shut-down.
Optimum display thanks to 4000°K LED lighting.
Glass side in Thermopane 4 cm.

News archive:
Criocabin Self Service Food Display Units (11 Mar 2021)
11 21 00 - Retail and Service Equipment
11 25 00 - Hospitality Equipment
11 40 00 - Foodservice Equipment
11 41 00 - Foodservice Storage Equipment
11 46 00 - Food Dispensing Equipment