About Laminam Linfa Series
Laminam Linfa Series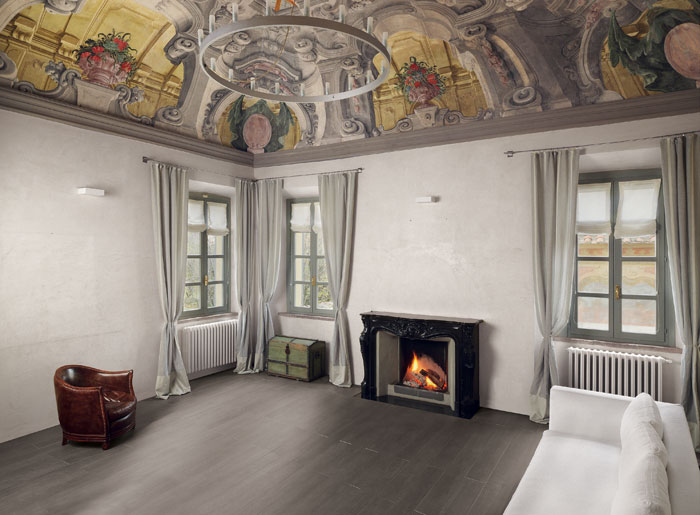 Ceramic surfaces come to life in a project that draws its inspiration from wood, in a new reinterpretation with restyled dimensions and finishes. The constant research into materials, teamed with the latest machining processes and treatments, gives the slab brand new shades.

09 30 00 - Tiling
09 33 00 - Conductive Tiling

Categories: ceramic, ceramic flooring, ceramic floor, cermic tiles, ceramic slab.