About Laminam Oxide Series
Laminam Oxide Series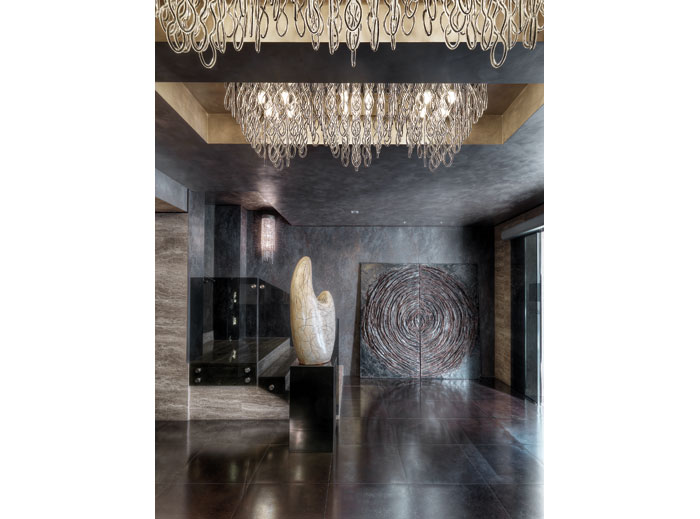 The effect that Laminam wanted to recreate with the Oxide collection is that of metal that has reacted to sunlight and has been exposed to the weather over time. A collection devised to embellish settings with character, and which has surprisingly become the solution for a total look in the planning of interiors and exteriors.

09 30 00 - Tiling
09 33 00 - Conductive Tiling

Categories: ceramic, ceramic flooring, ceramic floor, cermic tiles, ceramic slab.