About Intercept - Modular Metal Panel System
Intercept - Modular Metal Panel System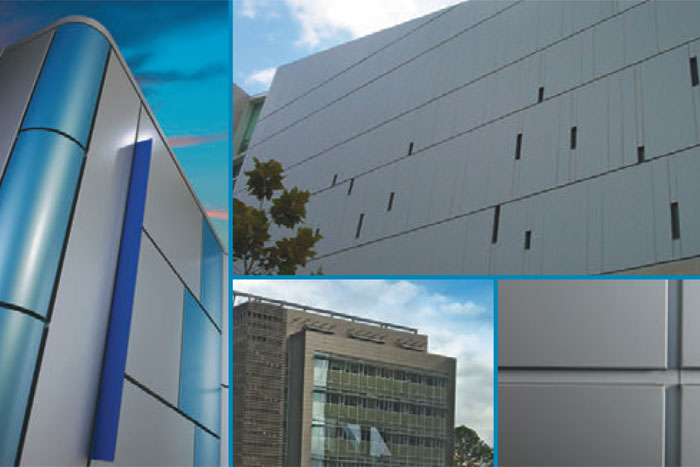 CENTRIA's Intercept Modular Metal Panel System offers a clean, contemporary aesthetic that can be customized to meet a wide variety of complex applications. Panels can be configured in almost limitless ways and include options such as formed corners, wing walls, soffits, fascias and curved radial wall sections. Panels also can be custom-fabricated in different shapes and sizes to suit specific project needs.

Installed using extruded clips, the Intercept Modular Panel System virtually eliminates exposed fasteners. The unique horizontal joint design provides cavity venting at the base of each panel course, ensuring continuous pressure and temperature equalization at every panel reveal.

Made of pre-painted, light-gauge aluminum or natural finish metals, Intercept panels require little to no maintenance and offer a long product life cycle, making them an extremely economical solution for complicated façade designs.

News archive:
INTERCEPT Modular Metal Panel System: Delivering Value with Aesthetics and Performance (14 Oct 2015)
07 42 00 - Wall Panels
07 42 13 - Metal Wall Panels
07 42 13.19 - Insulated Metal Wall Panels
07 42 93 - Soffit Panels
07 42 00 - Wall Panels