About Ventilation
Ventilation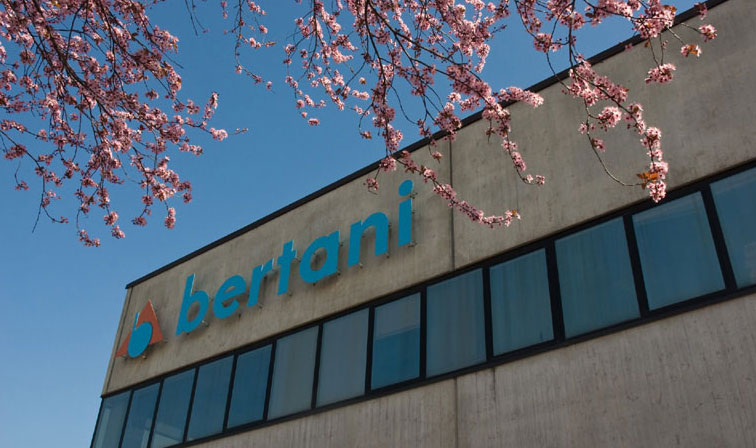 Ventilation systems, especially those for offices and industrial systems, generate the air of exchange inside the rooms, expelling stale air to the outside and reintegrating it with pre-heated air taken from the outside. Exchange of air is constant, even and controlled, contrary to what could happen by simply opening the windows from time to time. Temperature and humidity remain constant, the room is healthier, mould does not form, and a saving in energy is generally obtained.
23 38 13 - Commercial-Kitchen Hoods
23 38 13.13 - Listed Commercial-Kitchen Hoods
23 38 00 - Ventilation Hoods

Categories: ventilation, ventilation systems, office ventilation, industrial ventilation, zehnder, dynergy.