About Laminam Fokos Series
Laminam Fokos Series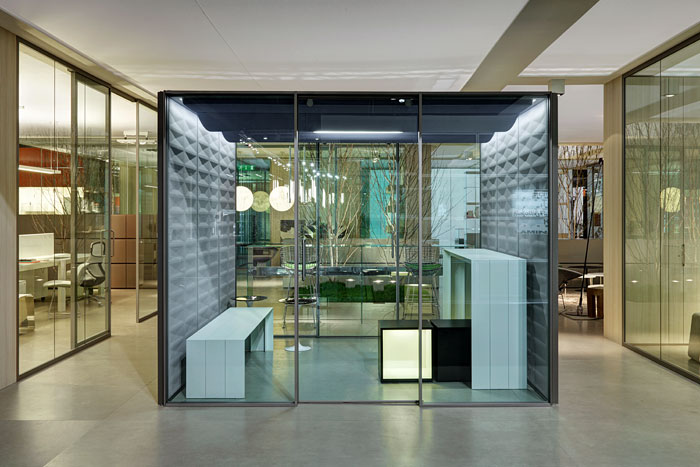 Fokos originates from the primordial force of nature, which is expressed through pure and necessary elements such as Roccia, Rena,Terra, Sale. The natural, soft colours emphasise the special tactile, pleasant and almost velvety sensation afforded by the surface.

09 30 00 - Tiling
09 33 00 - Conductive Tiling

Categories: ceramic, ceramic flooring, ceramic floor, cermic tiles, ceramic slab.