About Raffaello Madreperlato (Mother of Pearl) Decor Stucco
Brochures

Raffaello Madreperlato (Mother of Pearl) Decor Stucco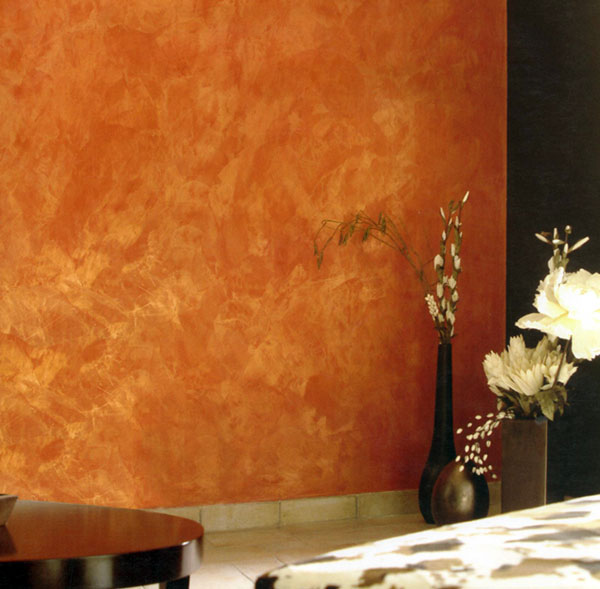 PRODUCT DESCRIPTION
Raffaello Madreperlato is the mother of pearl finish that gives a precious pearlescent effect to the better known Raffaello Decor Stucco. It is especially indicated for the decoration of interiors where an extra touch of class is required. The natural composition of the product, guarantees the maximum permeability to water vapour and long lasting protection against development of mould and algae.
CHARACTERISTICS
Raffaello Madreperlato is a sought after finish based on lime putty and special pearlescent pigments that is used as a finish on Raffaello Decor Stucco; after application the green and gold metallic pearl reflections add a touch of prestige to any environment. The products natural formulation is characterised by high vapour permeability, washability: as for the entire Oikos production, it has a low environmental impact and friendly to humans and the environment.
Raffaello Madreperlato adds a new and precious image to the traditional stucco finish. In this way wall surfaces maintain unaltered all the prestige of the effect obtained with Raffaello whilst increasing the decorative impact with a classy pearlescent finish. Spaces are illuminated and take on varying golden reflections according to the combination of the colour used in the base of Raffaello and the wide range of colours in the mother of pearl finish. The colour chart in the brochure offers some suggested colour combinations however real comprehension of the result, that is impossible to effectively display in print, can be admired in live samples, supplied by OIKOS distributors.
When traditional application techniques do not match requirements, when a touch of charm and immagination are needed, Raffaello Madreperlato is the answer. Raffaello Madreperlato is for those who are looking for something different from the traditional stucco finish. Attractive gold pearl reflections, that emit warmth and light, give a personal and unique touch to all kinds of settings both modern or classical.
09 70 00 - Wall Finishes
09 94 00 - Decorative Finishing

Categories: paints, decorative coating, decoration, stucco, mother of pearl, pearl finish, metallic pearl, pearlescent pigments.