About Pallas
Brochures

Pallas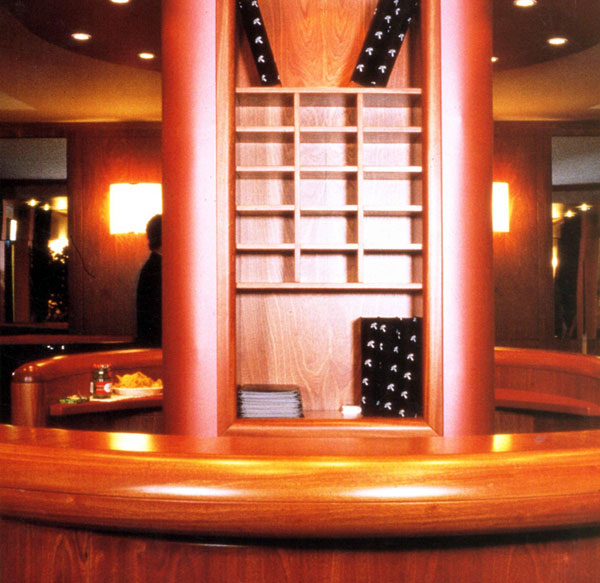 PRODUCT DESCRIPTION
PALLAS by OIKOS is an extraordinary decorative paint that allows the realisation of a charming coloured silk finish. The particular pigments in Pallas create reflections that vary according to the intensity of light, giving the wall a unique charm, an atmosphere that lights up in this precious finish. The iridescent, silk reflections of Pallas that recreate the luxury of antique fabrics, have conquered spaces in the most innovative of interior design projects.
CHARACTERISTICS
Pallas by Oikos is a special acrylic paint with pearlescent pigments in suspension, that allow the realisation of a high class finish "light" effect that is vapour permeable, washable and of notable decorative impact. As with the entire Oikos range of products, Pallas has a low environmental impact and is friendly to both humans and the environment.
Pallas by OIKOS is a unique decorative paint, a protagonist for interior design. The product creates an extraordinary silk effect that is pleasant both to see and to touch. A well conceived formulation gives to walls a myriad of reflections that change and move according to the intensity of the light, an effect which is perfectly illustrated on curved surfaces. Pallas sastisfies the most sophisticated, decorative requirements, recreating the luminous, splendour of antique drapes. The range of its bright and intense colours, makes it the perfect product for many different settings, from the sombre elegance of villas of the XVIII century to the most minimalistic of lofts.
Pallas has been created for those who are not satisfied by a plain, flat colour nor by normal decorative effects. Pallas is that something extra, a stunning product that makes any space or setting unique. Pallas is dedicated to those that are looking for the elegance of a unique and sought after decoration. Oikos has created a fusion of light and colour, in the form of a paint that is comparable, in terms of beauty, to the most desiderable materials and the most stunning silks
09 70 00 - Wall Finishes
09 94 00 - Decorative Finishing

Categories: paints decorative coating finish antique fabric silk finish.