About Cotto
Cotto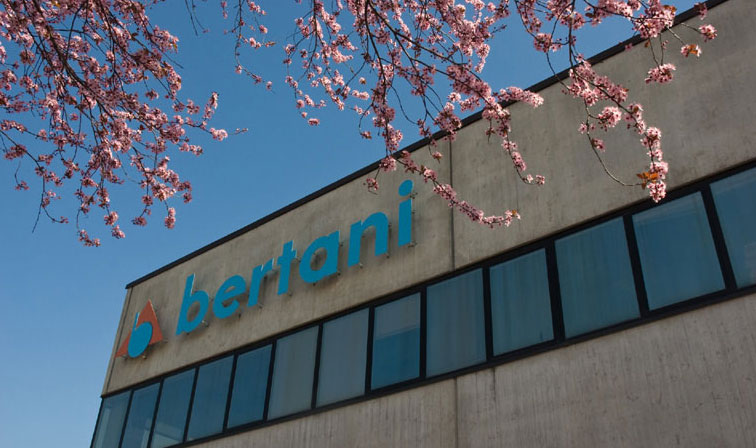 Palagio is one of the most important companies involved in the production of imprunetino cotto, a material created using that same slate which for centuries has been bringing out the refined beauty of Tuscan architecture. The experience gained by the brand in processing cotto has allowed it to magnify not just its best known features (such as hardness and the fact that it is frost-proof), but also its aesthetic quality and versatility in use. Il Palagio collections include treated and pre-treated products, in antique Renaissance rose tones or in clearer tones, with a touch of orange which is so typically Mediterranean. The company can also design and produce slabs and special trims on request for any requirement to do with facade covering.
09 60 00 - Flooring
09 62 00 - Specialty Flooring
09 63 00 - Masonry Flooring
09 64 00 - Wood Flooring
09 65 00 - Resilient Flooring
09 67 00 - Fluid-Applied Flooring

Categories: cotto, tuscan architecture, cottoveneto, il palagio collections.