About Stoneware and Ceramic
Stoneware and Ceramic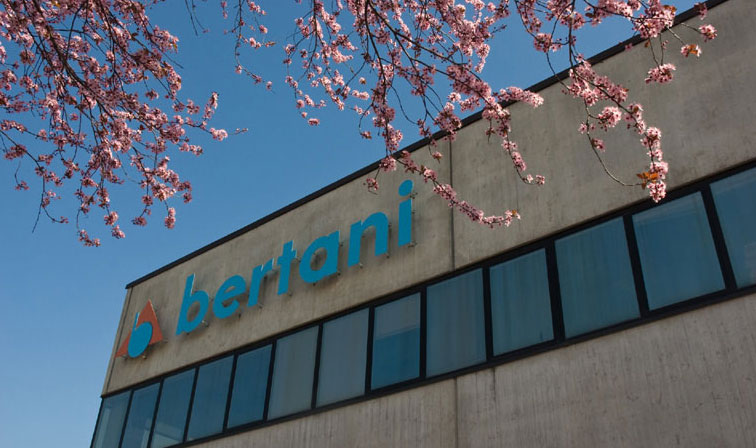 Porcelain Stoneware Hard ceramic, coloured and non-porous, today porcelain stoneware is the type of ceramic material most used in Italian manufacture. There are many reasons - from its exceptional resistance to bending and to scratching to its considerable waterproofing ability. But this stoneware is also used because of its considerable aesthetic features and its "chameleon-like" qualities: tiles in this material can, in fact, produce fascinating highly tactile effects capable of visually recalling the warmth of wood or the cool fascination of stone or slate, demonstrating a design versatility which can also be detected in the various sizes and shapes in which the stoneware is produced. Ceramic "Ceramic is an inorganic material compound which is non-metallic, rigid and fragile (after the cooking stage), very ductile in its natural state, and used to produce various objects". Although precise and exhaustive, this definition taken from the most famous on-line encyclopaedia is not able to entirely bring to life the intrinsic beauty, malleability and timeless purity of ceramic. It is, in fact, the unquestioned queen of surfaces. An extremely versatile material which can take the many varied shapes of any item of sanitary ware or appear in the form of a type through beams of every format, aspect and colour, created in order to be able to offer a variety of styles going from the classic to the modern, the rustic to design oriented.
03 45 00 - Precast Architectural Concrete
04 21 00 - Clay Unit Masonry
04 40 00 - Stone Assemblies
04 41 00 - Dry-Placed Stone
04 42 00 - Exterior Stone Cladding
04 43 00 - Stone Masonry
09 30 00 - Tiling
09 33 00 - Conductive Tiling
09 60 00 - Flooring
09 63 00 - Masonry Flooring

Categories: stoneware, ceramics, porcelain stoneware, marazzi, serenissima, impronto ceramiche, lea ceramiche, floorings.