About Resin
Resin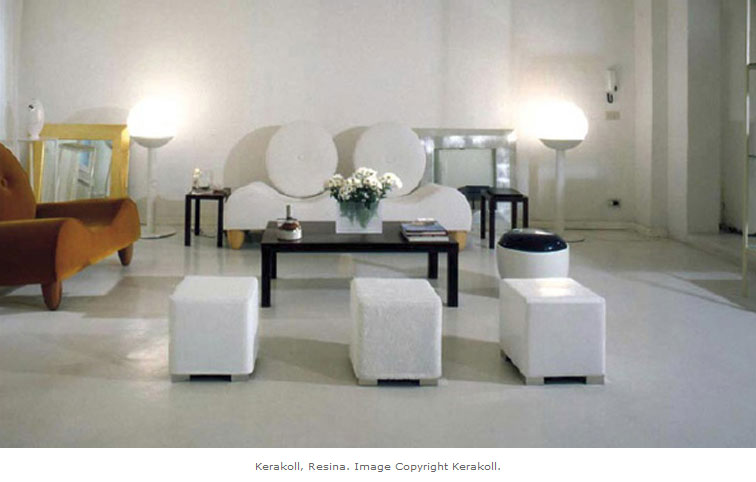 It is called Love York and it is the first collection of resin flooring on offer from Kerakoll Design, a division of one of the leading companies in the worldwide production and distribution of adhesives, glues and chemicals for the industry building. Floorings in the series (which Bertani supplies and lays) thoroughly express contemporary aesthetic ideals and have achieved a quality of finish which can be used in civil architecture (for example in the design of classic New York type lofts) and in ateliers or trendy places. But flooring linked to resin remains a territory with potential as yet mainly unexplored, ideal for designers in search of new materials to express their creativity.
09 60 00 - Flooring
09 62 00 - Specialty Flooring
09 63 00 - Masonry Flooring
09 64 00 - Wood Flooring
09 65 00 - Resilient Flooring
09 67 00 - Fluid-Applied Flooring

Categories: resins, resin flooring, floorings, kerakoll.