About Thin Slabs
Thin Slabs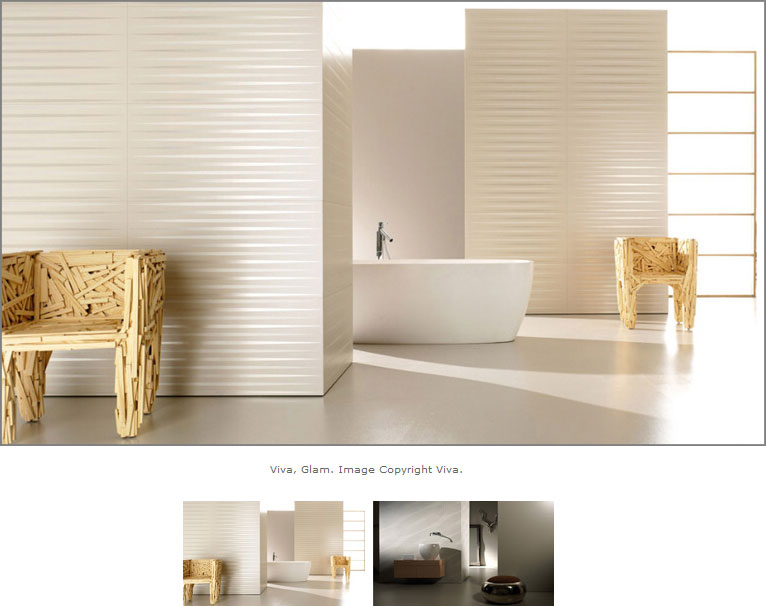 Renewing home flooring without demolishing previous flooring. Laying the new floor without removing doors or windows: conditions which were at one time unthinkable and are now possible thanks to a series of ceramic-based products: Minimax by Ceramica Bardelli, Glam by Ceramica Viva and Appiani-Light by Appiano: a slab of porcelain stoneware where the lower part is strengthened using a dense mat of fibre glass, in order to guarantee perfect resistance to footfall and, in particular, to allow it to be laid directly on the old flooring. This product family is usually generated by a cut of slabs measuring 300x100 cm, so as to obtain sizes which can be laid without leaks with an important effect for aesthetics.
09 60 00 - Flooring
09 63 00 - Masonry Flooring

Categories: thin slabs, home flooring, flooring, ceramica bardelli, cerviva.