About Criocabin - Dry Aged Beef
Criocabin - Dry Aged Beef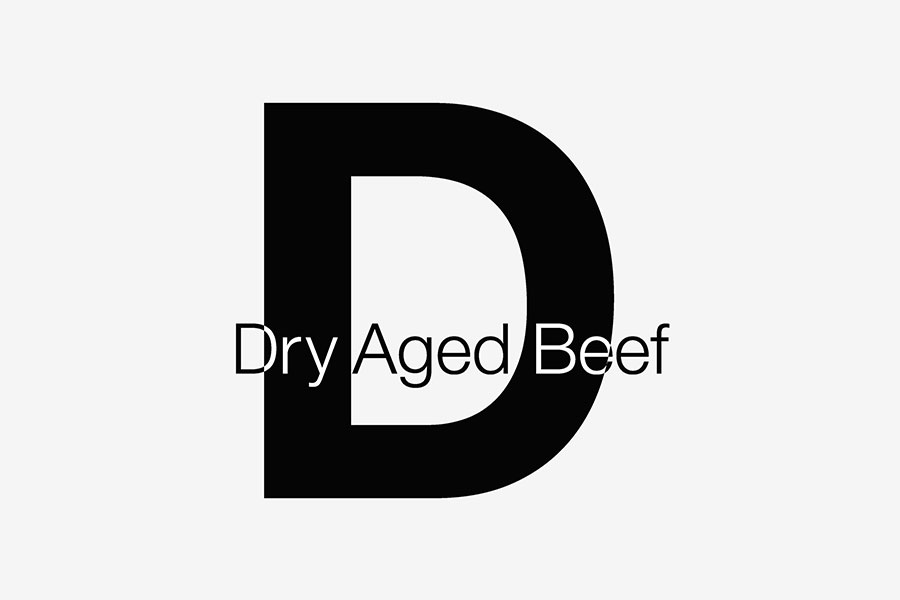 DRY AGED BEEF
The modern reinterpretation of an ancient method.
The EDB display case is equipped with the Dry-Aged Beef system, which allows the maturing of the meat according to an ancient method, reinvented in a modern key and with an elegant and attractive display design.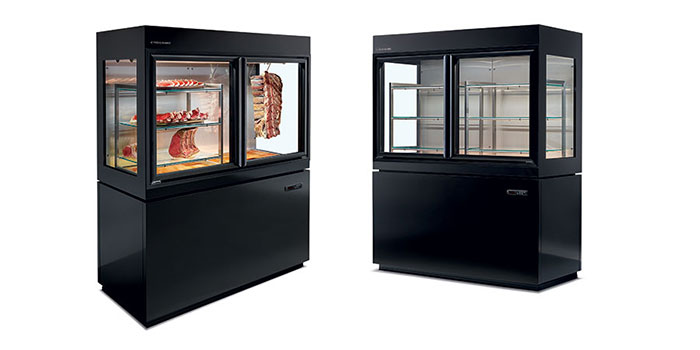 A delicate maturation process resulting in a product with a unique taste and excellent organoleptic qualities.


11 21 00 - Retail and Service Equipment
11 25 00 - Hospitality Equipment
11 40 00 - Foodservice Equipment
11 41 00 - Foodservice Storage Equipment
11 46 00 - Food Dispensing Equipment