About Criocabin - ZERO PROJECT
Criocabin - ZERO PROJECT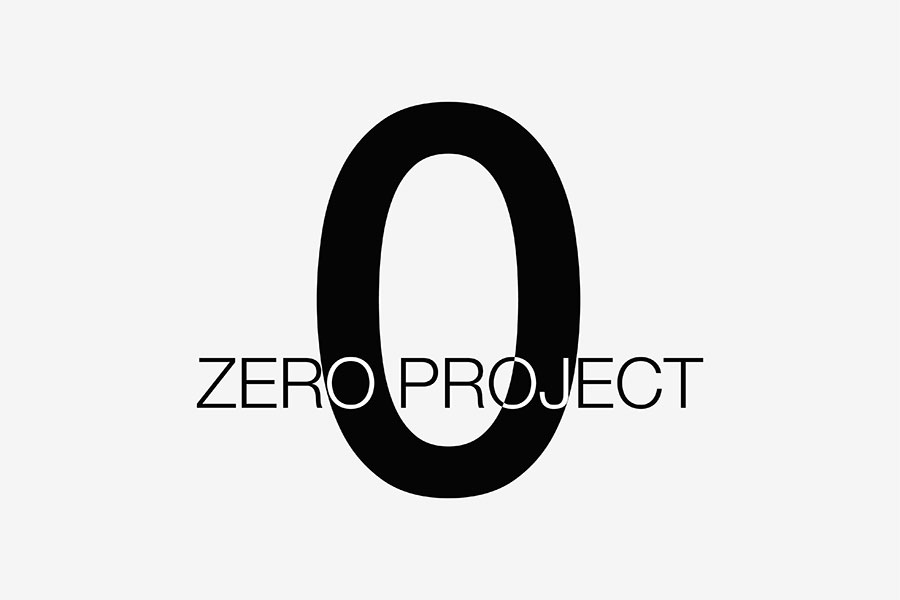 ZERO PROJECT
Work better, save time.
Technological innovation to optimize monitoring and maintenance, thus reducing costs and downtime (planned and unplanned).

Predictive maintenance makes it possible to plan the maintenance requirements of the refrigeration units: thanks to the use of condensers equipped with a self-cleaning system, together with remote control with the EASY TOUCH CONTROL and WOW system, data is collected from each display unit according to its normal operating schedule.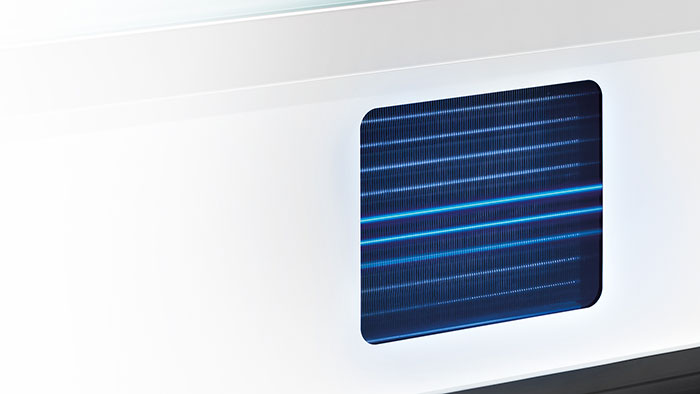 ZERO PROJECT
Because every minute counts.
Each small change or discrepancy with the basic data detected by the sensors leads to warnings that can be detected by the operators so they can plan maintenance work.


11 21 00 - Retail and Service Equipment
11 25 00 - Hospitality Equipment
11 40 00 - Foodservice Equipment
11 41 00 - Foodservice Storage Equipment
11 46 00 - Food Dispensing Equipment