About Criocabin - H-COMBI
Criocabin - H-COMBI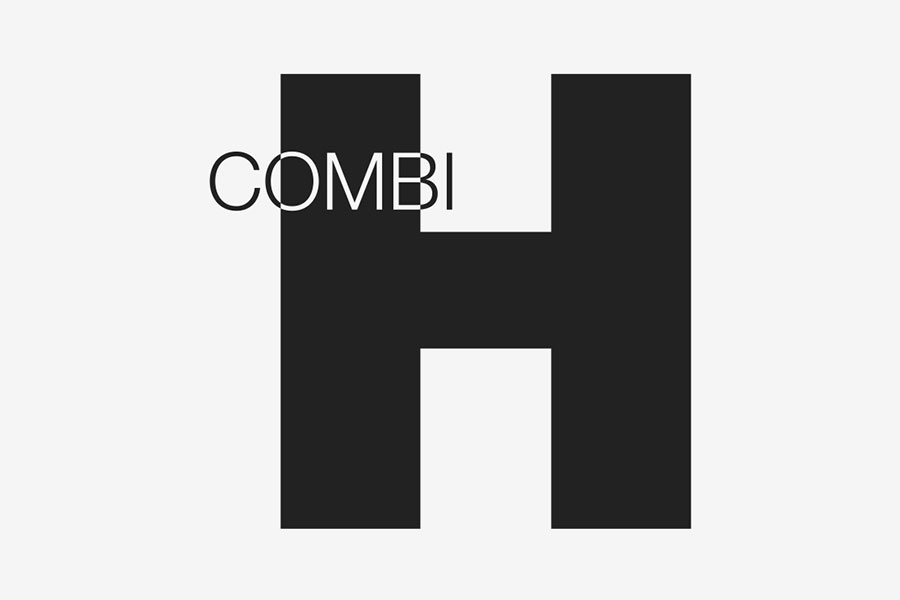 H-COMBI
Not only refrigeration.
Thanks to the H-Combi system, some products are also available in a hot ventilated version to serve heated as well as refrigerated food.

Products with H-Combi are equipped with a display area with gastronomy trays, an upper heating ceiling light and an internal tray for water evaporation with a dedicated control.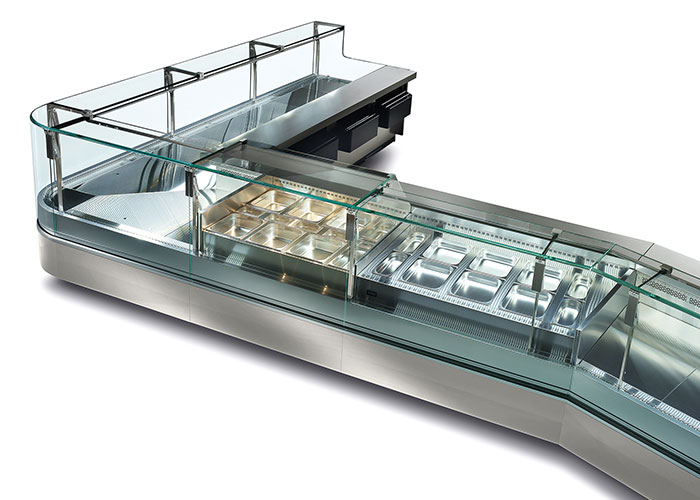 Because not all foods need the same heat.
In the control panel of the units there is a display temperature regulator, and the sides are equipped with a mirror glass that allows channelling with other refrigerated units.


11 21 00 - Retail and Service Equipment
11 25 00 - Hospitality Equipment
11 40 00 - Foodservice Equipment
11 41 00 - Foodservice Storage Equipment
11 46 00 - Food Dispensing Equipment