About Criocabin - S CONCEPT
Criocabin - S CONCEPT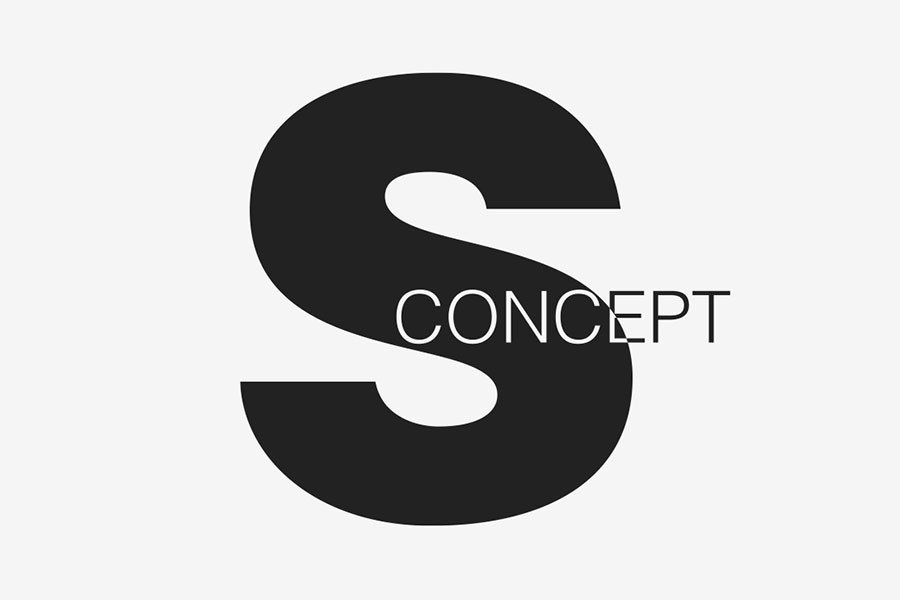 S-CONCEPT
Perfect for meat.
S-Concept is the static refrigeration system with a refrigerated bottom created to ensure optimal preservation when displaying food products, such as meat.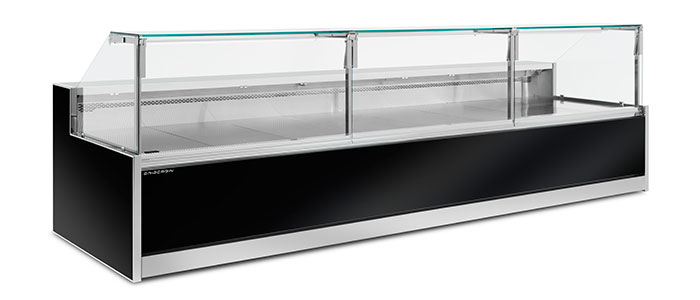 A new exhibition concept.
Static refrigeration with a refrigerated bottom helps to maintain the perfect level of humidity.
The units with S-Concept are also equipped with:

Stainless steel cabinet interior;
KVP valve to control the refrigerated bottom;
inclined shelf in stainless steel shown on the display plate;
easily removable air delivery gratings for cleaning.

11 21 00 - Retail and Service Equipment
11 25 00 - Hospitality Equipment
11 40 00 - Foodservice Equipment
11 41 00 - Foodservice Storage Equipment
11 46 00 - Food Dispensing Equipment