About Criocabin - WOW Touch Control
Criocabin - WOW Touch Control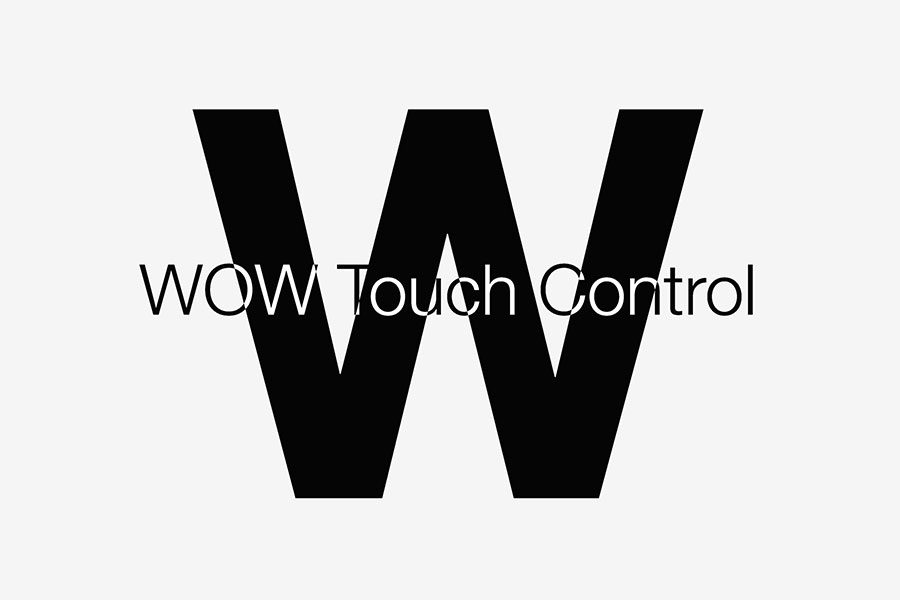 WOW TOUCH CONTROL
Product monitoring at the touch of an app.
The WOW Touch Control electronic control panel allows you to be continuously connected to your display via the WOW REMOTE app. You can:

control your display units remotely using an Android smartphone or tablet;
see the status of the counter in real time and change its setting parameters remotely;
download data and operating graphs for any time interval you define;
receive an email informing you of any blackouts in your shop."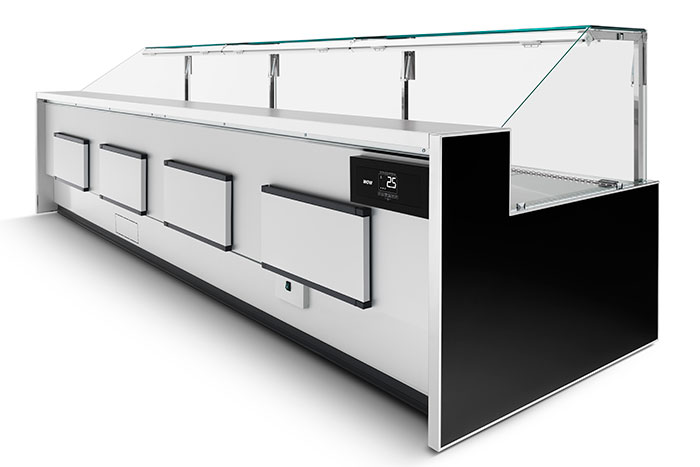 WOW TOUCH CONTROL
Performance under your control.
All you need to do is connect your unit to the Wi-Fi network.

With the support of the WOW REMOTE app you will be informed about any non-compliant temperatures, and you can manage all aspects of HACCP in a professional way. The backup of the operating data will be available for a maximum period of 24 months, and you can access it at any time.


11 21 00 - Retail and Service Equipment
11 25 00 - Hospitality Equipment
11 40 00 - Foodservice Equipment
11 41 00 - Foodservice Storage Equipment
11 46 00 - Food Dispensing Equipment