About Criocabin - CRIOLED
Brochures

Criocabin - CRIOLED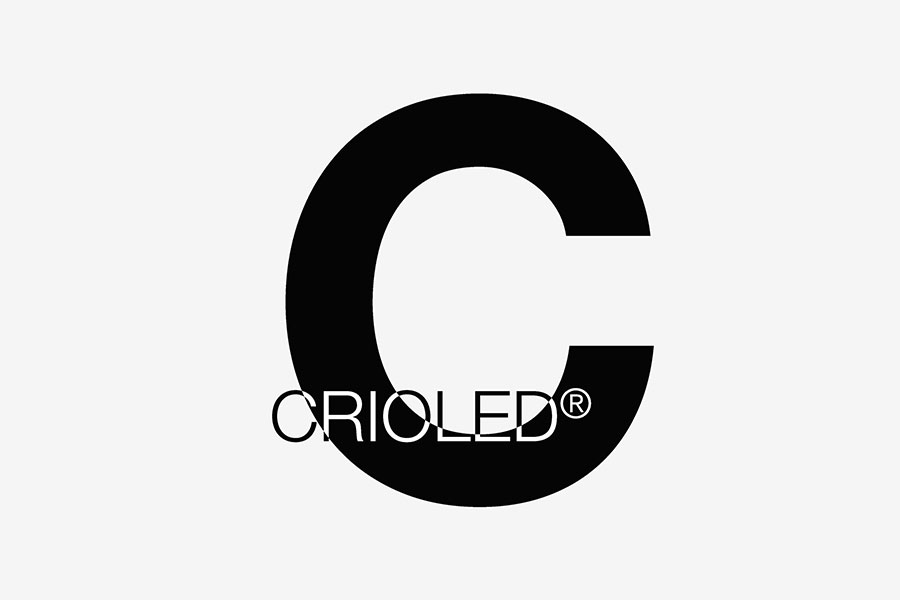 CRIOLED
Food presented in a new light.
The perception of colours is fundamental for the presentation of food, and for this reason food must be illuminated by a suitable source.

Criocabin has designed the CRIOLED® system, the LED lighting that presents any product under a new natural light, guaranteeing energy saving: all food will be presented with a light that will enhance its freshness and authenticity.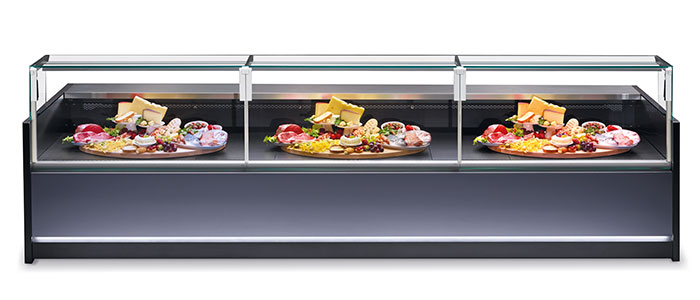 CRIOLED
Let your creations shine.
CRIOLED® guarantees:

High colour rendering, which allows it to be used with different products enhancing their colours;
colour temperature around 3000 °K, in compliance with light pollution regulations;
dedicated emission spectrum to enhance the colours.
Like all types of LED lighting, it is characterised by the absence of UV-IR emissions, low consumption, long life (more than 50,000 hours), instant on/off even at low temperatures (-30 °C) and a reduction in maintenance costs."


11 21 00 - Retail and Service Equipment
11 25 00 - Hospitality Equipment
11 40 00 - Foodservice Equipment
11 41 00 - Foodservice Storage Equipment
11 46 00 - Food Dispensing Equipment