About Criocabin Special Custom Serve-Over Edoné Display
Criocabin Special Custom Serve-Over Edoné Display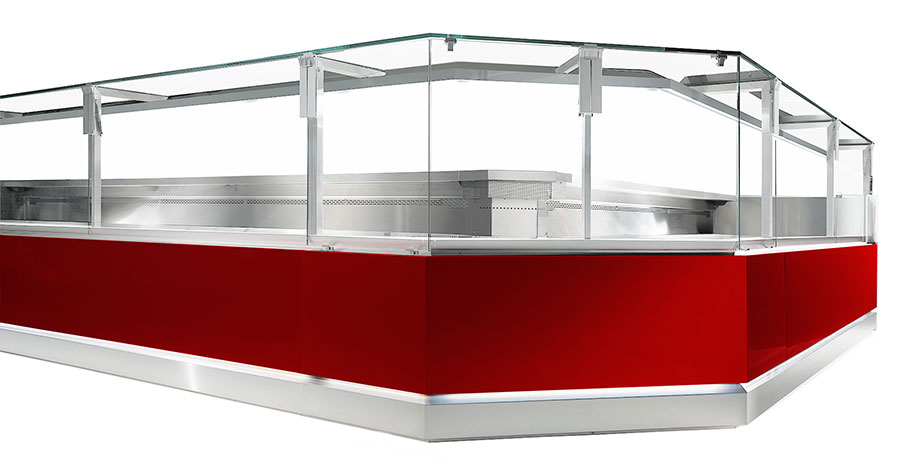 DESIGN
The evolution of the refrigerated counter for gastronomy.
With a square display case and angled corners, Edoné is the modular display case that reinterprets a Criocabin classic. The refrigerated counter for food with clean and rational shapes, with a trendy design and excellent value for money, it is equipped with square glass with opening glass panels and the display area painted gray.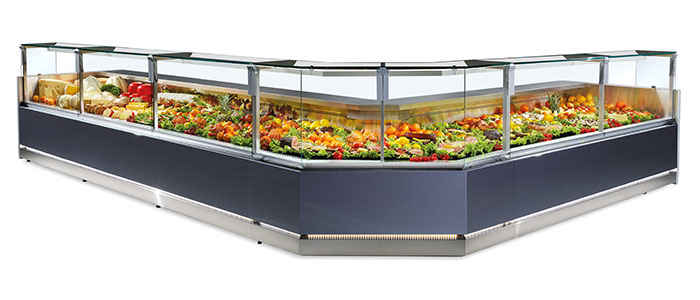 VERSATILITY
You can adapt it to your needs.
Edoné is suitable for different uses: from pastries, refrigerated and not, to meat products. The inside of the cabinet is made of painted sheet metal and can, on request, be made of stainless steel, while the corners can, on request, be open or closed at 90°.


TECHNOLOGY
Maintenance has never been so easy.
Easy Touch Control electronic control system allows remote monitoring at any time via Wi-Fi thanks to the NUCLEUS system: continuous performance monitoring that reduces routine maintenance and saves time.

Anti-fog front ventilation
H-Combi: not only refrigeration. Discover the hot ventilated version with H-Combi.
Worktop in stainless steel
Optimum display thanks to 4000°K LED lighting.

11 21 00 - Retail and Service Equipment
11 25 00 - Hospitality Equipment
11 40 00 - Foodservice Equipment
11 41 00 - Foodservice Storage Equipment
11 46 00 - Food Dispensing Equipment